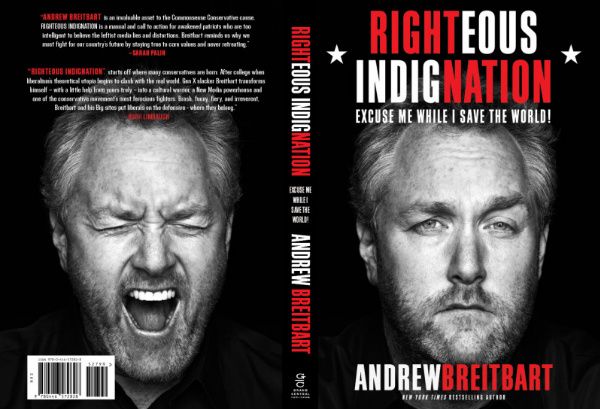 Andrew Breitbart died around midnight last night dropping as he walked. He was 43 years old.
He had an interesting background. He was adopted by a liberal Jewish family and considered himself Jewish. His wife was the daughter of an actor who was blacklisted in the 1950's but who was a conservative Christian who was open about supporting Prop 8.
During the Thomas Clarence hearings, Mr. Breitbart had an epiphany and realize the facade of the liberal agenda. He exposed ACORN and the unions being paid to show up and cheer for candidates and high school students being bussed to voting polls and told who to vote for.
He created several websites, all exposing different aspects of our society and the liberal bias and corrupt liberal agenda involved. You can view all his websites on his main site HERE or you can click to the right on my Recommended Sites.
Andrew Breitbart had enemies, probably as many as Glenn Beck, in the liberal arena. For this reason, I hope that his family does an autopsy.
Thank you Andrew. Your work will not go in vain. You helped an entire generation of people and gave people hope. You helped to stop many of the problems we have today in our country by exposing corruption.
You have made America a better place and we all suffer because of our loss today.